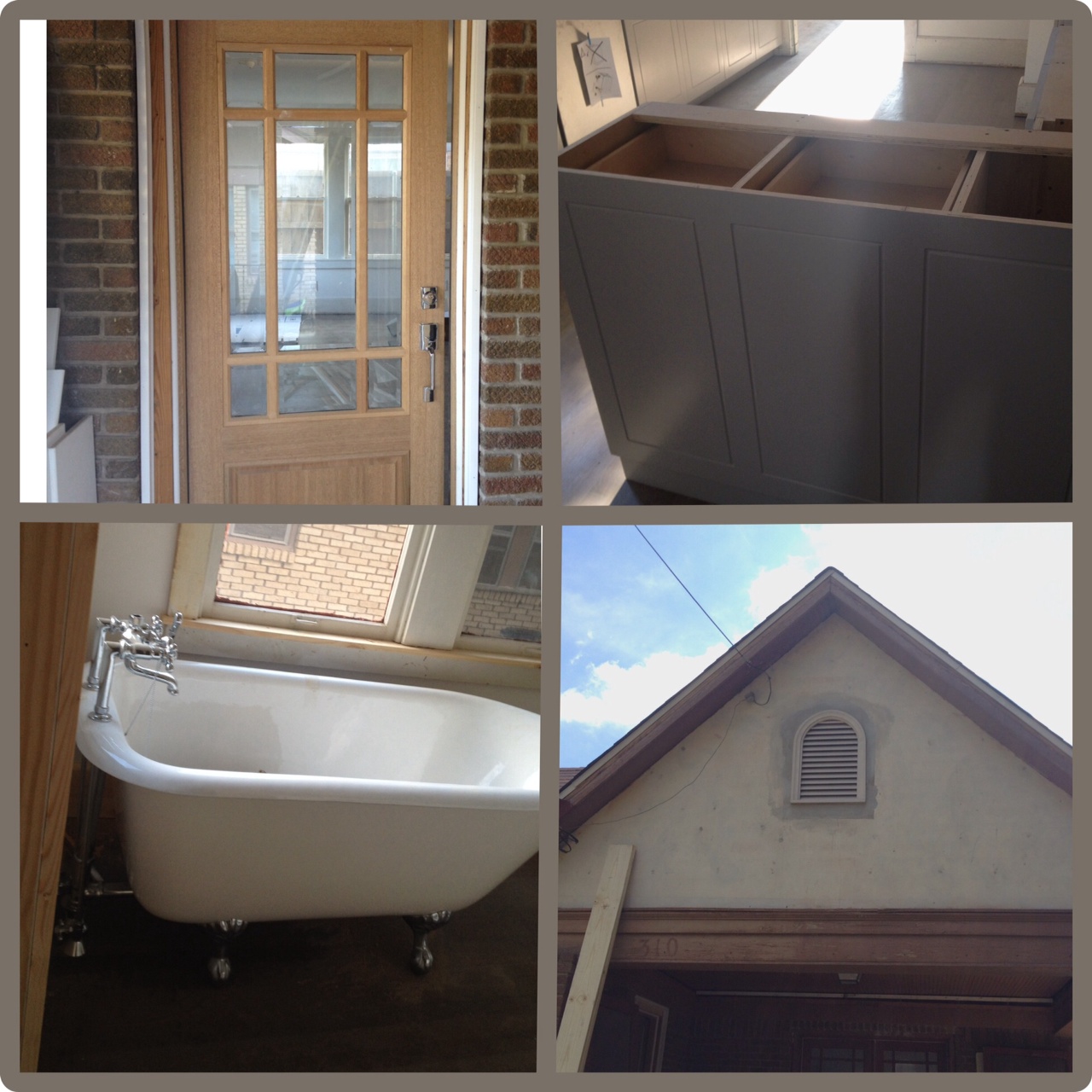 By this point, you've likely seen a photo or two of this renovation that Val is working on in North Oak Cliff.
Here are some from yesterday. The home is about 2 weeks out from completion. But if you've ever done any type of home improvement project, you'll understand how elastic "2 weeks" can be. Really, all that's left is kitchen counters, exterior work and clean up. Oh, and the 30-odd item punch list. Details.
The house had 3 beds and 1 bath, but it was changed to a 2 bed, 2 bath layout to cater to current living standards. I love the quite street it sits on and its view to the Turner House over the back fence. The front covered porch is pretty large–seems like it will be a great place to sit or entertain.
Despite all the extra hours, hands-on work (like installing bathroom sinks yesterday) and delays, Val has enjoyed this project. We hope whoever buys and lives here, feels the love.
XO.
Jenni Stolarski
Vice President
214.762.9761
Realtor,GREEN
Briggs Freeman Sotheby's International Realty